02-12-2022 00:00 GMT / 19:00 EST by Serebii.
This update will be amended throughout the day so be sure to check back. If you have any ideas for the site, be sure to send them in.
Last Update: 22:09 GMT
Edit @ 05:08: NSO | Edit @ 06:00: Pokémon Masters EX | Edit @ 10:38: Episode Details | Edit @ 11:27: Episode Title | Edit @ 21:00: Mythic Blade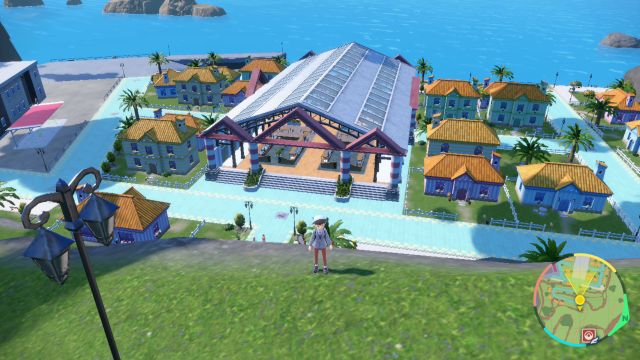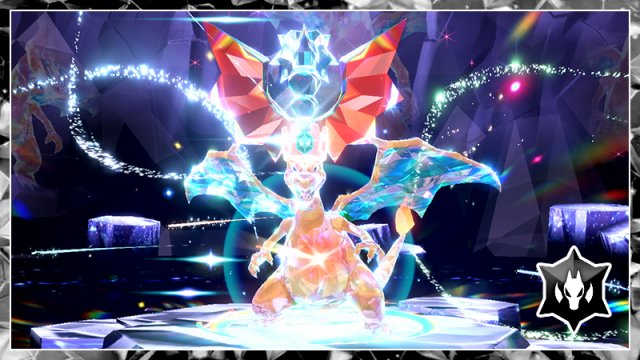 In The Games Department
Pokémon Scarlet & Violet
The second Tera Raid Battle event is now live in Pokémon Scarlet & Violet. This is the Unrivaled Charizard event. This event is the first 7 Star Raid Battle event and adds Charizard into the game for all players as a Dragon Tera Type. All players can participate in the Raid Battles but players can only see them spawn in their game if they have unlocked 6 Star Raid Battles and players can only catch the Charizard once, but can play again for more rewards. This evnt will also feature 4 Star and 5 Star Forges and Mimikyu Raids
This event runs until December 4th at 23:59 UTC We're currently compiling all details of the event so be sure to keep checking back

Edit @ 00:25: We have updated our section with full details of this Tera Raid Battle Event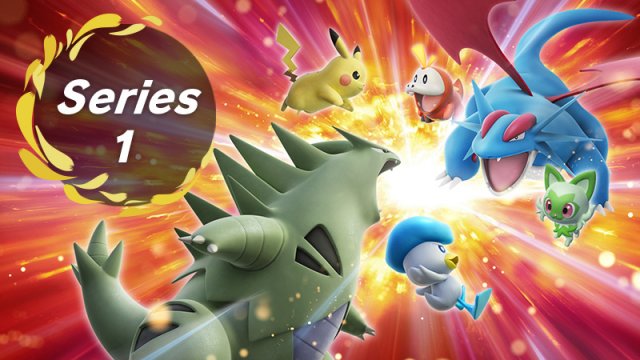 In The Games Department
Pokémon Scarlet & Violet - Ranked Battle
Pokémon Scarlet & Violet's Ranked Battle Series 1 Season 1 has begun. This Ranked Battle Season is the first in Scarlet & Violet and allows for players to use any Pokémon in the Paldea Pokédex aside from Paradox Pokémon and Legendary Pokémon. This Series runs until January 31st 2023 while the Season runs until December 31st 2022
We've added all known details in our Ranked Battle Series 1 section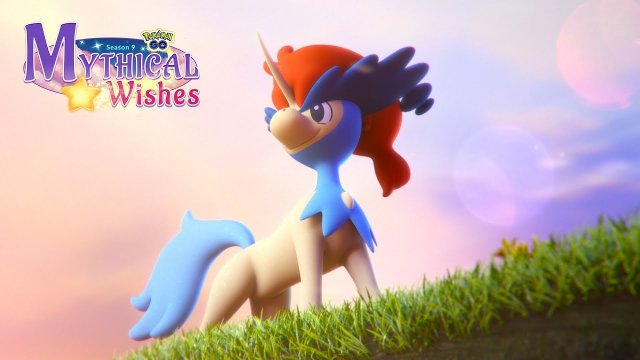 In The Games Department
Pokémon GO
Niantic have announced the next Pokémon GO event. This event is the Mythic Blade event and is due to run from December 6th at 10:00 to December 11th at 20:00 local time and introduces Keldeo into the game
In the main event, Crabrawler will be added
Mankey, Machop, Hitmonlee, Hitmonchan, Hitmontop, Combusken, Makuhita, Meditite, Monferno, Poliwrath and Crabrawler will be in the wild
Meditite, Buizel, Timburr, Tympole will be in 1 Star Raids
Poliwrath, Aerodactyl, Skarmory and Breloom will be in 3 Star Raids
Galarian Farfetch'd, Hitmonlee, Hitmonchan and Hitmontop will bei n Field Research
There will be a Collection Challenge to get 1 Fast TM and 1 Charged TM
A special paid Ticket will be available to purchase for Special Research to get Keldeo Ordinary Form. You must play from December 10th 10:00 local time through 11th 20:00 local time to get the Research but it can be completed at any time. This research cwill get you Pokémon encounters, 2 Incense, 2 Super Incubators, 2 Incubators, 12 Silver Pinap Berries, 14 Rare Candies and a Keldeo T-Shirt. There will also be increased spawns of Machop, Hitmonlee, Hitmonchan, Hitmontop, Beldum, Tympole and Ferroseed in Incense during those two days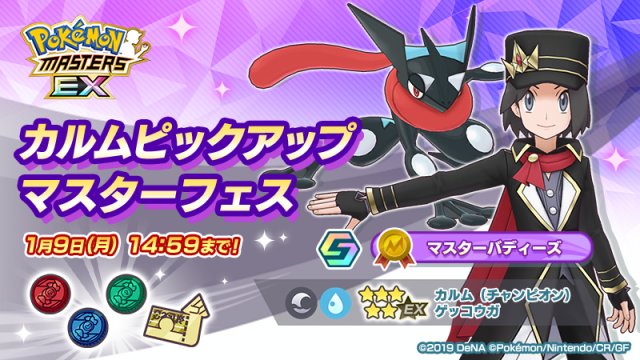 In The Games Department
Pokémon Masters EX - Villain Event
To tie in with the Leaders of a New Era event, a new Master Fair Scout is now available to get the Sync Pair of Calem & Greninja. The scout runs until December 19th
Alongside this, a new Extreme Battle Event, Let Your Heart Shine has begun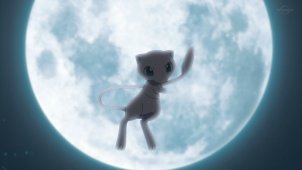 In The Anime Department
Pokémon 2019 .
The latest episode has aired in Japan today. This episode features Goh, Gary and Horace continue their hunt for thee Mythical Pokémon, Mew. The AniméDex has been updated with the contents of this episode. Click the picture to go to the section but be warned however as it contains spoilers.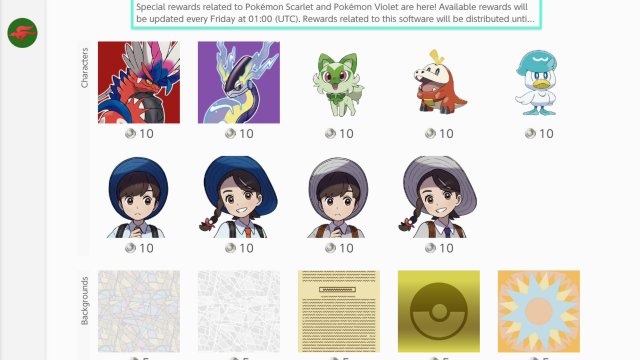 In The Games Department
Pokémon Scarlet & Violet
Wave 3 of the special Nintendo Switch Online Icon Parts are now available to Nintendo Switch Online Subscribers. These parts allow for you to create custom user icons by redeeming Platinum Points. Wave 3 features Paldean Wooper, Wiglett, Cyclizar, Grafaiai, Clavell, Geeta, Grusha and Team Star Grunts as well as some borders and be available until December 9th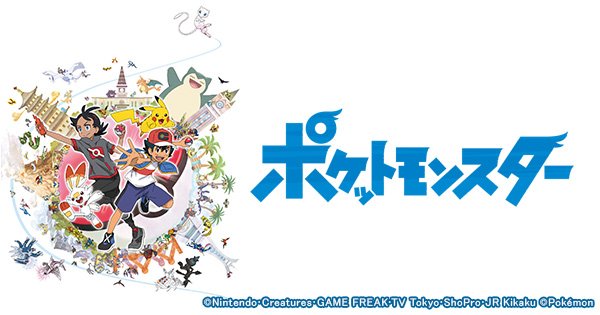 In The Anime Department
Pokémon Journeys - News
A new set of Episode Titles have been released via Japanese TV Guides. This episode is due to air on December 16th 2022. No further details have been given
Episode 1225: Ash and Goh Set Off Anew!