14-10-2022 06:04 BST / 01:04 EDT by Serebii.
This update will be amended throughout the day so be sure to check back. If you have any ideas for the site, be sure to send them in.
Last Update: 23:09 BST
Edit @ 07:16: Paradigm Trigger | Edit @ 11:44: Episode Details | Edit @ 11:59: Taiko no Tatsujin | Edit @ 13:05: Scarlet & Violet | Edit @ 23:09: Elite Raids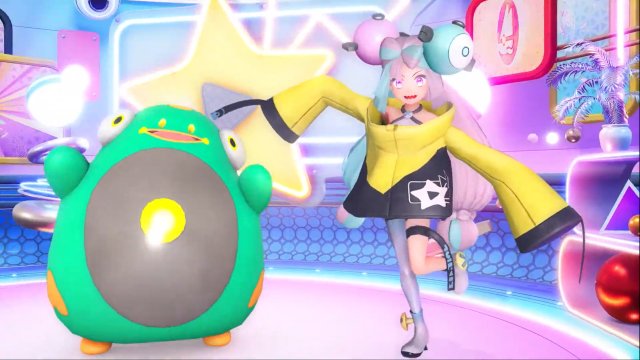 In The Games Department
Pokémon Scarlet & Violet
The latest news for Pokémon Scarlet & Violet is to released at 14:00 BST / 15:00 CEST / 09:00 EDT / 06:00 PDT / 22:00 JST. This news will feature the conclusion of Iono's streams to guess her partner Pokémon. We're currently compiling all details so keep checking back
Edit @ 14:03; Here Pokémon has been revealed as a Pokémon called Bellibolt, the EleFrog Pokémon
Edit @ 14:12: Updated the New Pokémon page with details of Bellibolt
Edit @ 14:18: Updated the Pre-Release Screenshot page with new images
Edit @ 14:24: Bellibolt has a new ability called Electromorphosis which boosts the power of the next Electric-type it uses after being hit by an attack
Edit @ 14:26: Updated the New Abilities page
Edit @ 14:39: Updated the Paldea Pokédex page with more returning Pokémon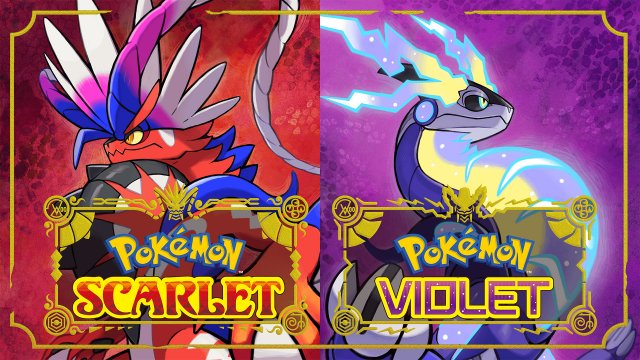 In The Games Department
Pokémon Scarlet & Violet
Details have been released for guidebooks coming to Japan for Pokémon Scarlet & Violet and some Serial Codes they will give out. The Pokémon Scarlet & Violet Official Complete Story guide releases on December 16th and gives players a code for 100 Potions. The full Paldea Pokédex guide will release on February 2nd 2023 and will come with a code for 100 Exp. Candy S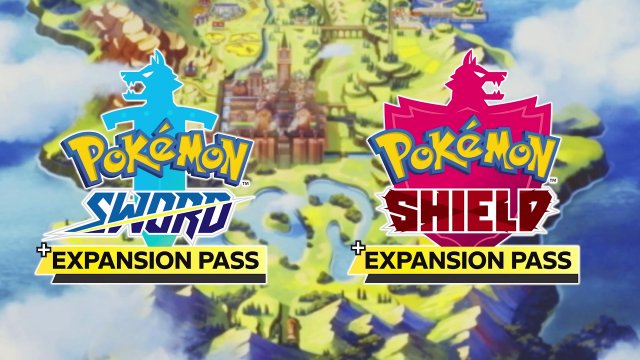 In The Games Department
Pokémon Sword & Shield
The Pokémon Company have put out a notice about some of the online connectivity for Pokémon Sword & Shield going forward
Wild Area News will receive one final update on November 1st 2022 adding Pokémon not normally available such as Gigantamax Snorlax. After that, there will be no more Wild Area news updates
Battle Stadium will no longer update with a ranked season after November 1st. The results for the Ranked Battle Season will also not appear in Pokémon HOME. There will be no further online competitions. Friendly Competitions can still be run and played but they won't be displayed in Pokémon HOME from December 1st
All Y-Comm features and other online features will continue to be accessible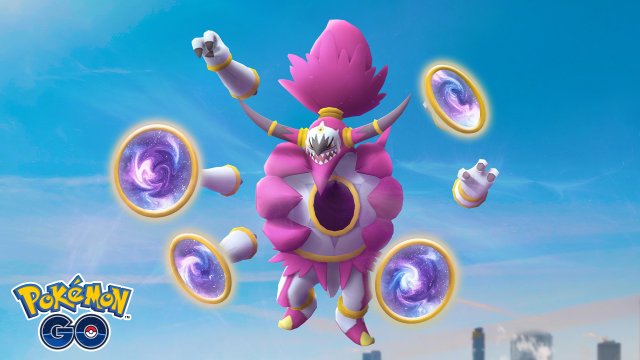 In The Games Department
Pokémon GO
A new kind of Raid Battle has been releeased in Pokémon GO. These are Elite Raids which last for half an hour but have a 24 hour lead in time. They cannot be battled with Remote Raid Passes. This is starting with the Pokémon, Hoopa Unbound. The first of these will appear on October 16th at 11am, 2pm or 5pm local time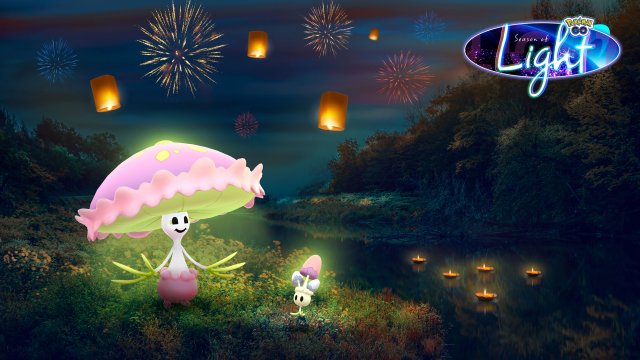 In The Games Department
Pokémon GO
The Pokémon GO Festival of Lights Event is now rolling out globally. This event runs from 10:00 local time until 20:00 local time on October 17th and features the addition of Morelull into the game
We have compiled full details of this event, including the Timed Research, in our Festival of Lights event section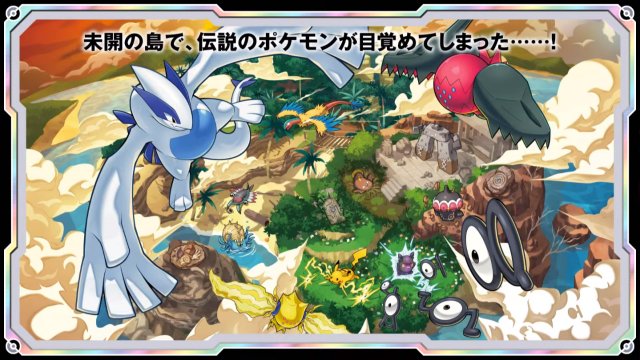 In The TCG Department
Pokémon TCG - Paradigm Trigger
The Pokémon Company have officially revealed all the standard cards the next set for the Pokémon Sword & Shield TCG. This is the set: Paradigm Trigger and is out next week, October 21st, in Japan.
As such, our card listing and the associated Cardex have been updated with the details of this set with thanks to ToineLay for help with translation
Paradigm Trigger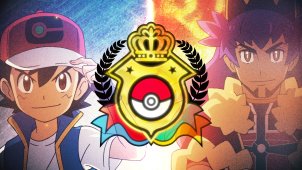 In The Anime Department
Pokémon 2019 .
The latest episode has aired in Japan today. This episode features a look towards the World Coronation Series finals. The AniméDex has been updated with the contents of this episode. Click the picture to go to the section but be warned however as it contains spoilers.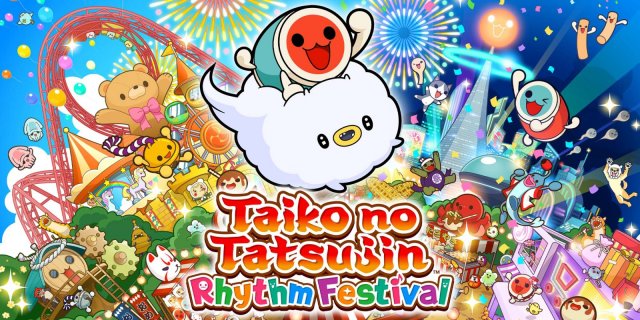 In The Games Department
Taiko no Tatsujin Rhythm Festival
The game Taiko no Tatsujin Rhythm Festival is now available in Europe. This game features a variety of Pokémon Japanese anime songs with the majority being available on the game's Music Pass. The songs are:
Mezase Pokémon Master - 20th Anniversary Version
Music Pass
Future Connection - Pokémon Sun & Moon
Alola - Pokémon Sun & Moon
XY& Z - Pokémon XY&Z
Mad-Paced Getter - Pokémon X & Y
V (Volt) - Pokémon X & Y
Be An Arrow - Pokémon Best Wishes Season 2
Best Wish - Pokémon Best Wishes
Together - Pokémon Diamond & Pearl