01-06-2023 04:03 BST / 20:03 EDT by Serebii.
This update will be amended throughout the day so be sure to check back. If you have any ideas for the site, be sure to send them in.
Last Update: 18:00 BST
Edit @ 04:14: Ranked Battle Regulation D | Edit @ 05:00: Ranked Battle Season | Edit @ 07:00: Pokémon Café ReMix | Edit @ 18:00: Pokémon GO | Edit @ 18:05: Worlds Spectator Passes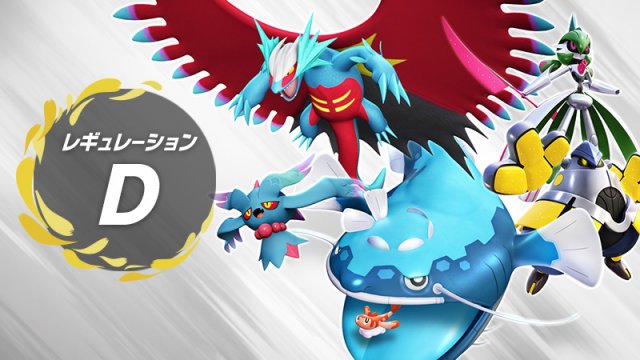 In The Games Department
Pokémon Scarlet & Violet - Ranked Battle
Pokémon Scarlet & Violet's Ranked Battle Regulation D has been officially announced. This Regulation Ruleset will run from July 1st 2023 through to September 30th 2023 and adds the ability to use any Pokémon available in Scarlet & Violet including Alola Forms, Galarian Forms, Hisuian Forms and sub-legendary Pokémon. Restricted Legendary Pokémon and Mythical Pokémon are still banned, alongside Walking Wake and Iron Leaves. Pokémon can be used from Pokémon Scarlet & Violet and transferred through Pokémon HOME
We have added all details including a Banned Pokémon list to our Ranked Battle Section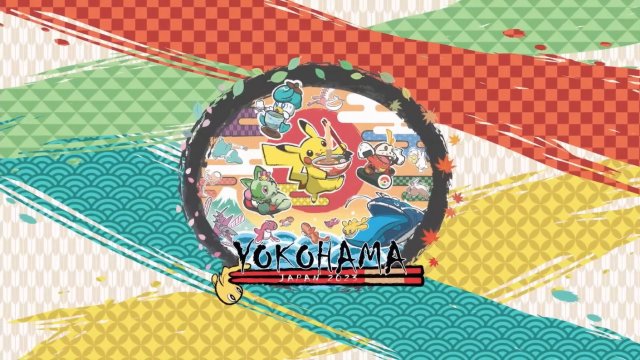 In The Games Department
Pokémon World Championships
The Pokémon Company have announced the Spectator Badge situation for Pokémon World Championships in Yokohama Japan this August will be done via a lottery system. Starting today until June 7th at 06:59 UTC, you can register your interest for a Spectator Badge and after that, those who are selected will be given a link to register their badges within 72 hours of getting the email. Each pass costs 2000 yen and you can buy up to 2 badges at a time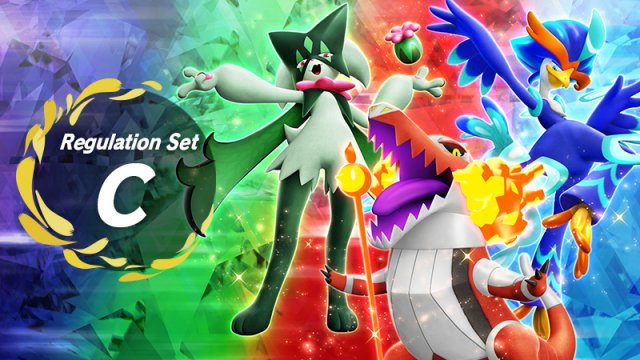 In The Games Department
Pokémon Scarlet & Violet - Ranked Battle
Pokémon Scarlet & Violet's Ranked Battle Season 7 has begun. This season is the second that runs Regulation C's ruleset which added Chien-Pao, Wo-Chien, Ting-Lu and Chi-Yu to the usable Pokémon roster. This season will run until June 30th 2023 at 23:59 UTC
Alongside this, as Season 6 is now over, the rewards are able to be collected for all players
We've added all known details in our Ranked Battle Season 7 section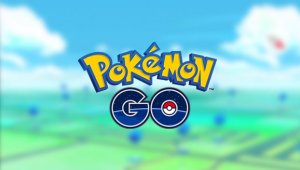 In The Games Department
Pokémon GO
Niantic have introduced a new upgrade to the style shop in Pokémon GO. With this update, you will be able to save specific outfit combinations so that you can get easy access to your favourite styles. In addition to that, the horizontal navigation bar will be replaced with a new one that is vertical. You can then navigate between subcategories in each category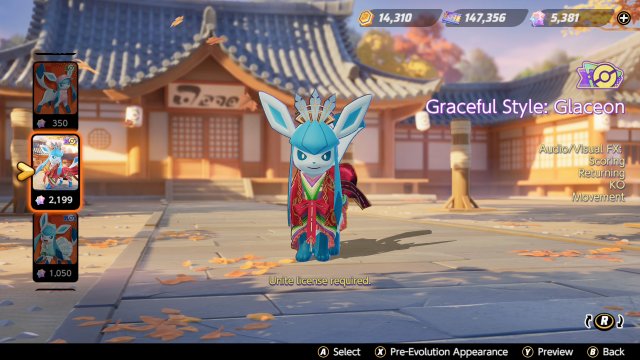 In The Games Department
Pokémon UNITE
One new piece of Holowear have been released for Pokémon UNITE. This is the Graceful Style outfit for Glaceon which cost 2199 Gems and has unique animation for movement, scoring, KOs and moving. It is Premium Holowear.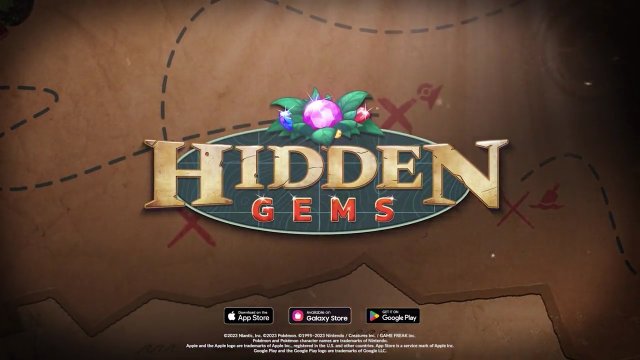 In The Games Department
Pokémon GO
The Season of Hidden Gems season is now rolling out in Pokémon GO. This runs from 10:00 local time today to 10:00 local time on September 1st 2023 and features differing spawns, as well as new Raid Bosses, Egg Pools, and more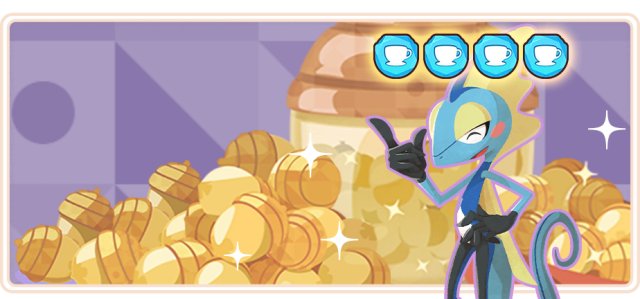 In The Games Department
Pokémon Café ReMix
Pokémon Café ReMix has added a new Monthly Goal Pass pass which offers a chance to get the Pokémon Inteleon, as well as max out its Outfit Grade as you complete it throughout the month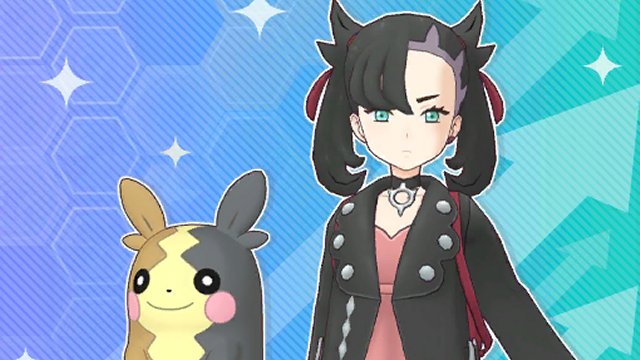 In The Games Department
Pokémon Masters
A new scout is live in Pokémon Masters EX. This is the Vol. 10 Monthly Poké Fair Scout and offers a chance for players to get the sync pair of Marnie & Morpeko. This runs until June 30th 2023