18-08-2016 04:00 BST / 23:00 EDT by Serebii
Be sure to check the last two updates for huge news. This update will be updated throughout the day. If you have any ideas for the site, be sure to send them in
With the new generation upcoming, and the Chatroom has been rife with discussion while the WiFi Chatroom has been a place for battles, trades and Friend Safari hunting, so be sure to visit them. Our Forums have also had these discussion and are a bustling trade and competitive section for the games. Be sure to like our FaceBook Page.
Last Update: 21:29 BST
Edit @ 11:58: Episode Pictures | Edit @ 14:00: Virtual Console | Edit @ 16:58: Sun & Moon | Edit @ 21:29: Nintendo Badge Arcade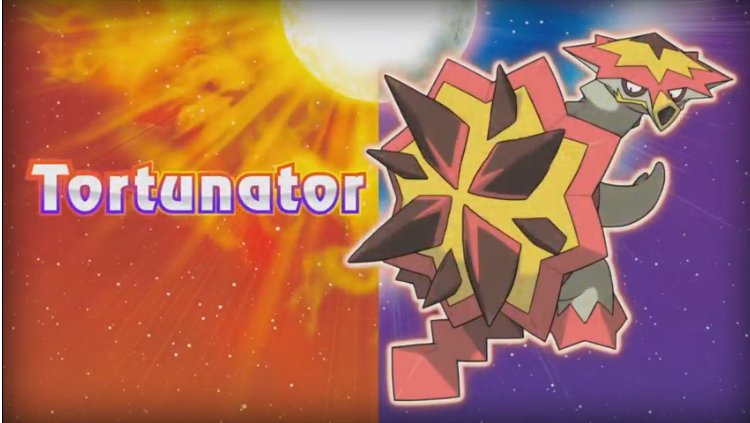 In The Games Department
Pokémon Sun & Moon
During the Gamescom presentation by Battle Director Shigeki Morimoto, we learned some new information about Sun & Moon. First, we saw a new Z-Move used by Pikachu which was Normal-type called Hyper Sprintangriff in German, translates to Hyper Sprint Attack. In addition to this, a world first reveal came which showed a new Pokémon, Turtonator, which is Fire/Dragon-type with the ability Shell Armor and a new move called Shell Trap which will cause the opponent to get hit by an explosion of damage if it hits Turtonator in the same turn
17:12: Updated our New Pokémon page and New Attacks page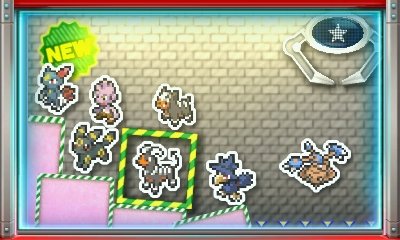 In The Games Department
Nintendo Badge Arcade
The free piece of Nintendo 3DS software, Nintendo Badge Arcade, had its weekly update in Japan. This week it has once again introduced multiple panels of badges of Pokémon to earn. These panels include various more new Pokémon to the ones previously obtainable. We're currently cataloguing all of these badges and will update our Nintendo Badge Arcade section by Wednesday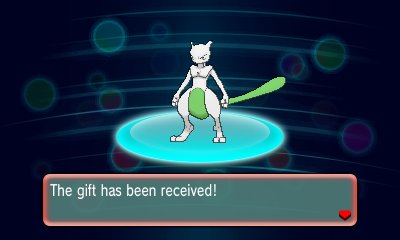 In The Games Department
Pokémon Omega Ruby & Alpha Sapphire - Shiny Mewtwo
For those of you who have played in a Play! Pokémon event over the last year, the special codes for Shiny Mewtwo will expire on Sunday. These codes were sent to Play! Pokémon players who participated in any Play! Pokémon event and had newsletters turned on and were sent on July 26th 2016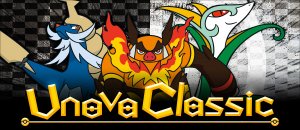 In The Games Department
Pokémon Omega Ruby & Alpha Sapphire - Battle Competition
Registration for the next Battle Competition has begun. This is the Unova Classic competition. This competition is a Triple Battle competition and runs unique rules. These rules allow for you to use Pokémon in the National Pokédex from 001-649 aside from Mewtwo, Mew, Lugia, Ho-Oh, Celebi, Kyogre, Groudon, Rayquaza, Jirachi, Deoxys, Dialga, Palkia, Giratina, Phione, Manaphy, Darkrai, Shaymin, Arceus, Victini, Reshiram, Zekrom, Kyurem, Keldeo, Meloetta & Genesect. No Mega Stones are allowed. Registration runs from August 18th to August 28th while battles run from August 26th through August 28th.
All entrants get a Level 35 Darmanitan based on N's Darmanitan. It has the ability Zen Mode and the moves Thrash, Belly Drum, Flare Blitz & Hammer Arm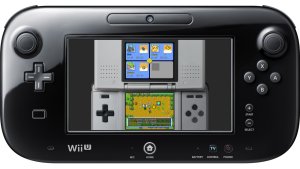 In The Games Department
Pokémon - Virtual Console
For those of you in Europe, the games Pokémon Sna & Pokémon Mystery Dungeon: Explorers of the Sky are both now available on the Nintendo Wii U eShop. Each game costs Ł8.99/€9.99 to purchase while Pokémon Snap has a discount if you purchased it on the Wii and have transferred over to the Wii U.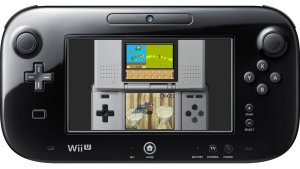 In The Games Department
Pokémon - Virtual Console
For those of you in North America, the Nintendo DS classic, Pokémon Ranger: Guardian Signs is to be available on the Wii U eShop from today. This game will cost the same as most other Nintendo DS games of $9.99. The downloadable missions from the DS version are not available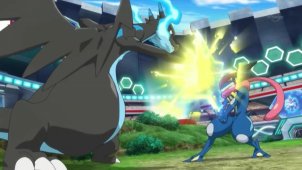 In The Anime Department
Pokémon XY & Z - Episode Pictures
As usual, we have done pictures from the episode that aired in Japan today. This episode features the conclusion of Ash & Alain's Kalos League Final Battle. The AniméDex has been updated with the contents of this episode. Click the picture to go to the gallery but be warned however as they contain spoilers.