22-07-2021 07:00 BST / 02:00 EDT by Serebii
This update will be amended throughout the day so be sure to check back. If you have any ideas for the site, be sure to send them in
Last Update: 21:00 BST
Edit @ 18:02: Pokémon GO Community Day | Edit @ 21:00: Pokémon GO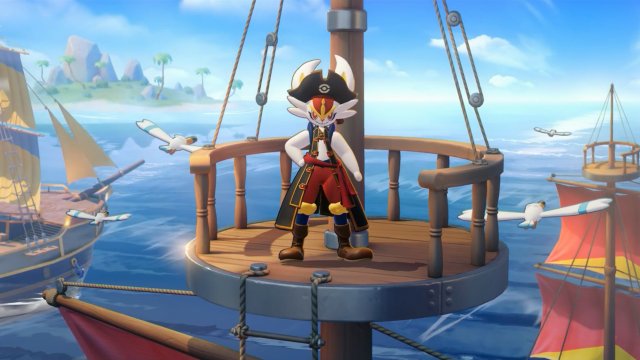 In The Games Department
Pokémon UNITE
Pokémon UNITE released yesterday and as such, our coverage continues. We've compiled full details on all Pokémon, Stage Listings, Holowear, Hold Items and so much more and will continue adding more content to the site as it comes. If there's anything you would like to see, be sure to let us know
Edit @ 10:13: Created a page that deals with the final match Scores & Medals
Edit @ 11:32: Created a page for Ranked Battles with pages for each season and the rewards
Edit @ 17:06: Updated the Hold Items page to start detailing costs of upgrades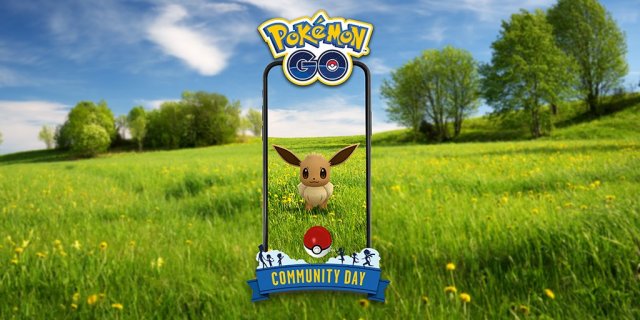 In The Games Department
Pokémon GO
Niantic have announced the next Pokémon GO Community Day on August 14th and 15th will focus on Eevee. This event will 25% Egg Distance and has 3 Hour Incense & 3 Hour Lure Modules. However, it will also give out special moves to each Eevelution which will run from 17:00 UTC August 13th to 17:00 UTC August 16th. You will be able to purchase a ticket to receive Special Research "What You Choose to Be" and there will be Timed Research to gain Mossy Lure Module and Glacial Lure Module, as well as Eevee only needing 7 hearts to evolve into Sylveon.
The Community Day runs at 11am to 5pm in each local time zone
The moves obtained are:
Vaporeon: Scald
Jolteon: Zap Cannon
Flareon: Superpower
Espeon: Shadow Ball
Umbreon: Psychic
Leafeon: Bullet Seed
Glaceon: Water Pulse
Sylveon: Psyshock
Eevee caught or hatched during this time will know Last Resort.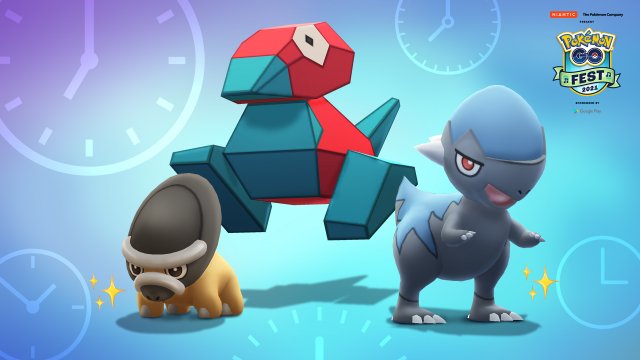 In The Games Department
Pokémon GO
The Ultra Unlock Part 1: Time event is now starting to roll out in Asia Pacific regions. This event runs from 10:00 local time until August 3rd at 20:00 local time and features an increase of spawns of Pokémon from various eras including the addition of Shiny Dialga, Cranidos and Shieldon and features a new range of Raid Bosses. We're currently compiling all details of this event, including Timed Research, in our Ultra Unlock Part 1: Time section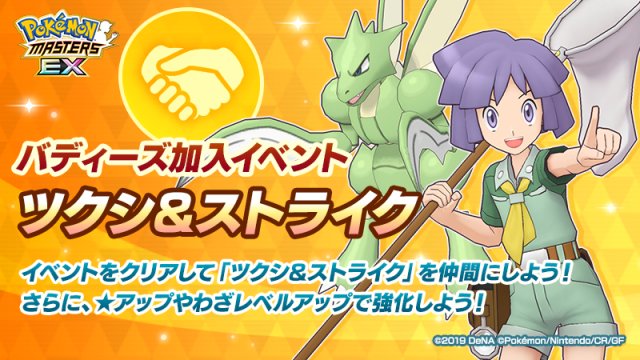 In The Games Department
Pokémon Masters
The Sync Pair-Up Event is now live in Pokémon Masters EX. This event runs until August 5th 2021 and allows you to complete stages to get the bonus Sync Pair of Bugsy & Scyther.
We have compiled full details on this event in our Sync Pair Up Event - Bugsy & Scyther event section