23-06-2022 05:52 BST / 00:52 EDT by Serebii
This update will be amended throughout the day so be sure to check back. If you have any ideas for the site, be sure to send them in
Last Update: 15:12 BST
Edit @ 07:00: Pokémon Masters EX | Edit @ 15:12: Pokémon TCG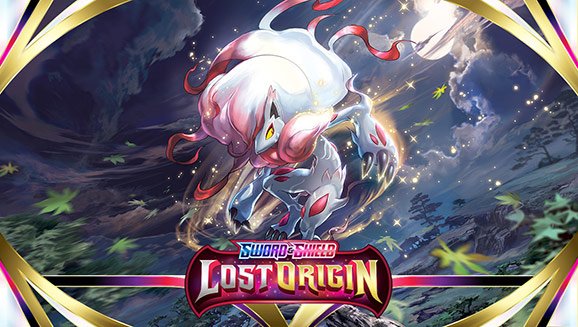 In The TCG Department
Pokémon Sword & Shield - Lost Origin
The next Pokémon Trading Card Game set has been officially revealed. This set, Lost Origin, is to release on September 9th 2022 and will feature a variety of cards based on Pokémon from Hisui including Giratina VSTAR, Enamorus V, Kyurem VMAX, Hisuian Zoroark VSTAR, Hisuian Goodra VSTAR and Radiant Gardevoir. It reintroduces the Lost Zone mechanic to the game, where cards get totally removed from play different to the discard pile and used for move and Trainer card mechanics. Like the last two sets, it also features a 30 card subset of Trainer Gallery cards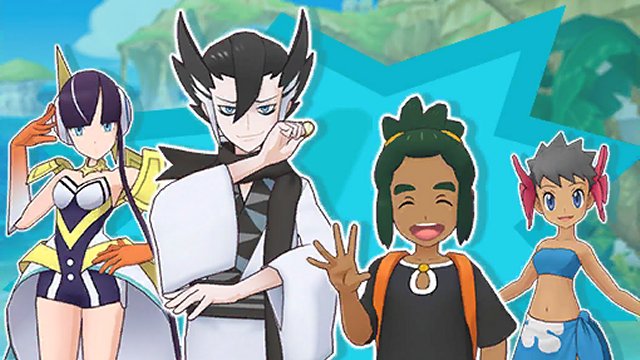 In The Games Department
Pokémon Masters EX - Solo Event
The It's All Good Solo Event has begun in Pokémon Masters EX. This event features battles to earn various rewards. It runs until July 7th .
A Spotlight Scout is now available with a focus on Grimsley & Bisharp, Elesa & Rotom and Phoebe & Dusclops. The scout runs until July 7th
We're currently compiling all details in our It's All Good event section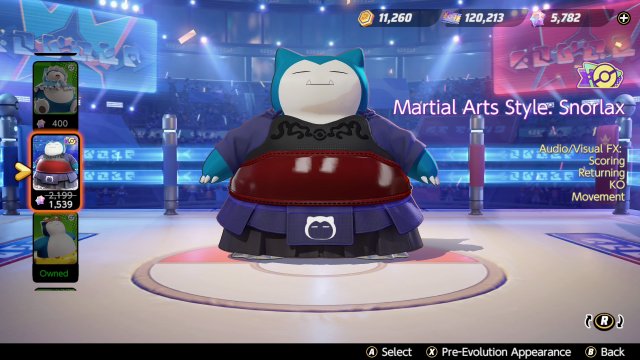 In The Games Department
Pokémon UNITE
Two new pieces of Holowear have been released for Pokémon UNITE. This is the Martial Arts Style outfit for Snorlax which costs 2499 Gems, with it at a reduced price of 1539 Gems for a short time. It is Premium Holowear. The game also added the Professor Style Holowear for Slowbro which costs 1050 Gems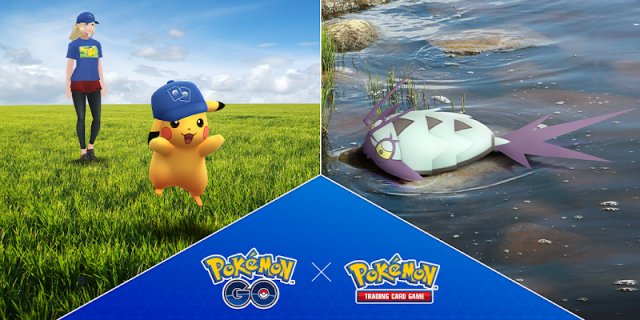 In The Games Department
Pokémon GO
The second part of Pokémon GO Pokémon Trading Card Game Crossover event is now rolling out in Asia Pacific regions. This addition runs from 10:00 local time until 20:00 local time on June 30th and adds new Collection Challenges and changes Mewtwo's move from Shadow Ball to Psystrike
We are currently compiling details of the event, including the Collection Challenge in our Pokémon Trading Card Game Crossover event section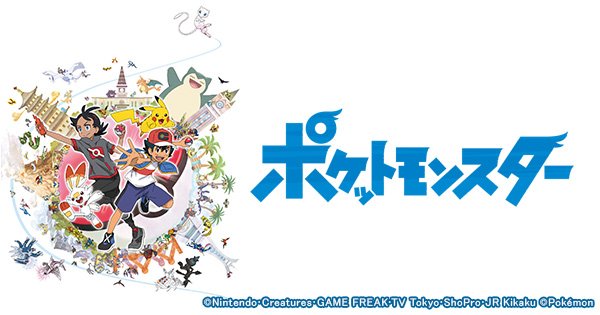 In The Anime Department
Pokémon Journeys - News
A new Episode Title have been released via Japanese TV Guides. These episodes are due to air on July 15th and July 22nd and feature the rest of the matches of the first round of the Masters Tournament
Episode 1206: VS Cynthia! Iris' Road to Dragon Master
Episode 1207: Ash Heads Into Battle! VS Steven!!