02-06-2023 07:00 BST / 02:00 EDT by Serebii.
This update will be amended throughout the day so be sure to check back. If you have any ideas for the site, be sure to send them in.
Last Update: 11:39 BST
Edit @ 11:39: Episode Details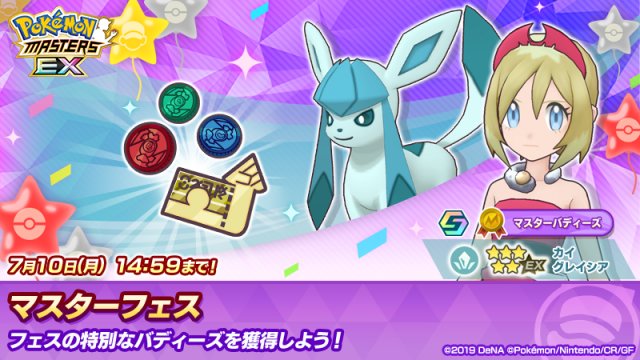 In The Games Department
Pokémon Masters EX - Poké Fair Scout
Pokémon Masters EX has added a new Master Fair Scout in conjunction with the currently running Travelers from a Distant Past Event. This scout will get you the fair exclusive Sync Pair of Irida & Glaceon. It runs until July 10th 2023
Alongside this, new stages have been added to the Training With Dawn & Lucas Extreme Battle Event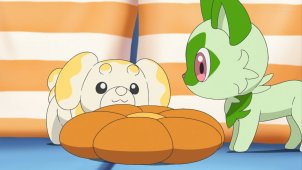 In The Anime Department
Pokémon Horizons
The latest episode has aired in Japan today. This episode features Liko and Roy arrive in the Paldea region. The AniméDex has been updated with the contents of this episode. Click the picture to go to the section but be warned however as it contains spoilers.