08-09-2022 06:00 BST / 01:00 EDT by Serebii.
Be sure to check yesterday's update for big Pokémon Scarlet & Violet newsThis update will be amended throughout the day so be sure to check back. If you have any ideas for the site, be sure to send them in.
Last Update: 11:24 BST
Edit @ 06:04: Online Competition | Edit @ 07:00: Pokémon Masters EX | Edit @ 11:24: Mythical Serial Code | Edit @ 11;26: Episode Title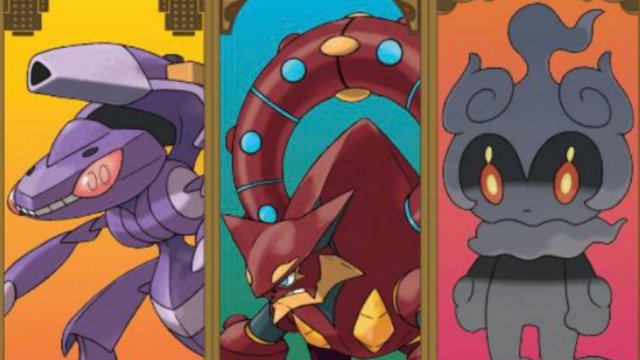 In The Games Department
Pokémon Sword & Shield
A new Serial Code event has been confirmed for Europe. This event will allow you to go to various stores in order to get codes to get the Pokémon Genesect, Volcanion and Marshadow. You will get codes for all three on one code card
This event runs from tomorrow, September 9th, until September 30th
The current known distribution locations are:
UK - GAME
France - Micromania
Netherlands/Belgium - GameMania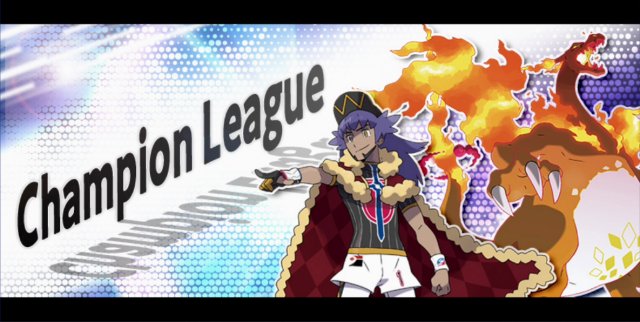 In The Games Department
Pokémon Sword & Shield
The next online competition has been announced. This competition, the Champion League is a Single Battle competition that only allows for you to use Pokémon that have been used by Champions of the various games. All players who enter get 50 BP
Registration is open now to September 22nd 23:59 UTC. Battles will run from September 23rd 00:00 UTC to September 25th 23:59 UTC.
We have full details of this competition, including an eligible Pokémon list, in our Champion League section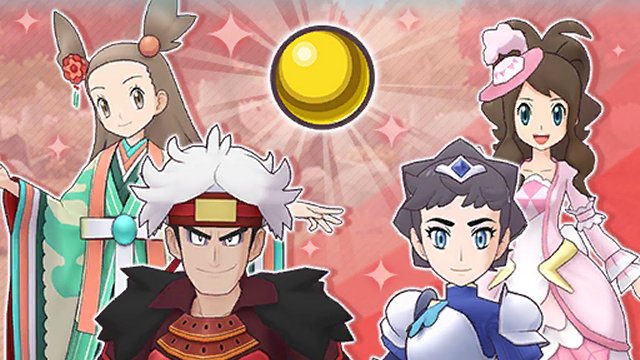 In The Games Department
Pokémon Masters
The next event has begun in Pokémon Masters EX This event is a repeat of the Poké War Games event which tells the story of Guzma, Diantha, Jasmine & Hilda facing off against eachother in a competition. Alongside this, the Costume Scout offering Guzma & Buzzwole, Diantha & Keldeo, Hilda & Diancie and Jasmine & Celesteela is available. Both run until October 3rd 2022
We've added full details in our Poké War Games and Battle Prep section with details of the event

In addition to this, the Legendary Arena has opened up for all players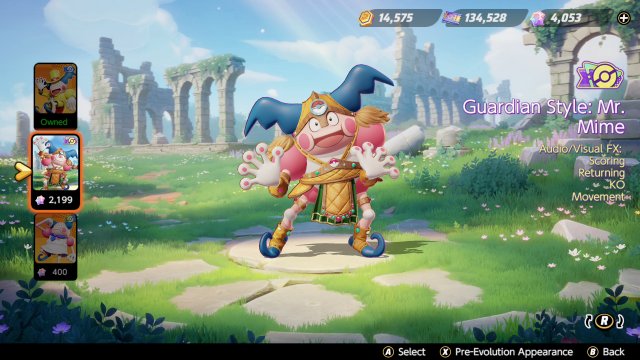 In The Games Department
Pokémon UNITE
One new piece of Holowear have been released for Pokémon UNITE. This is the Guardian Style outfit for Mr. Mime which cost 2199 Gems. It is Premium Holowear with a lot of new animations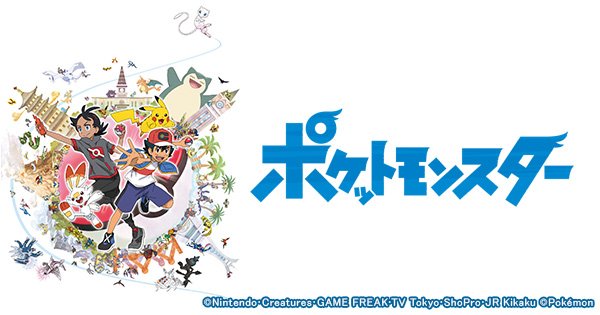 In The Anime Department
Pokémon Journeys - News
A pair of new Episode Titles have been released via Japanese TV Guides. These episodes are due to air on September 23rd and 30th respectively
Episode 1214: Go for Dream! Goh's Road to Mew!!
Episode 1215: Goh and Cinderace! The Place Where It All Began!!