27-01-2023 00:00 GMT / 19:00 EST by Serebii.
This update will be amended throughout the day so be sure to check back. If you have any ideas for the site, be sure to send them in.
Last Update: 10:56 GMT
Edit @ 06:02: Pokémon Masters EX | Edit @ 10:37: Episode Details | Edit @ 10;56: Episode Titles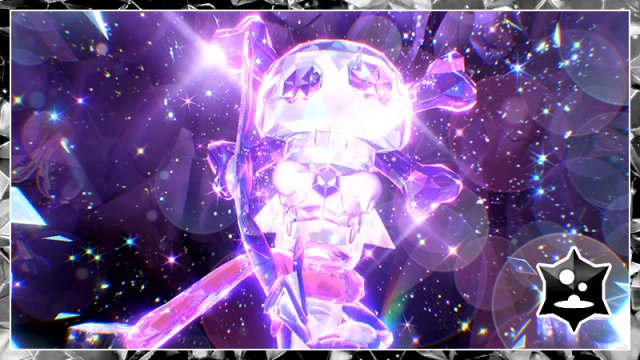 In The Games Department
Pokémon Scarlet & Violet
The latest Tera Raid Battle event is now live in Pokémon Scarlet & Violet. This is the Mighty Greninja event. This event has Greninja appearing in 7 Star Raids, and adds it to the game with Bronzong & Lucario joining it in 4 and 5 Star Raids. Players can only catch one Greninja from raids per save file
This event runs until January 29th at 23:59 UTC
We're currently compiling all details of the event so be sure to keep checking back
Edit @ 00:12: We have updated our section with full details of this Tera Raid Battle Event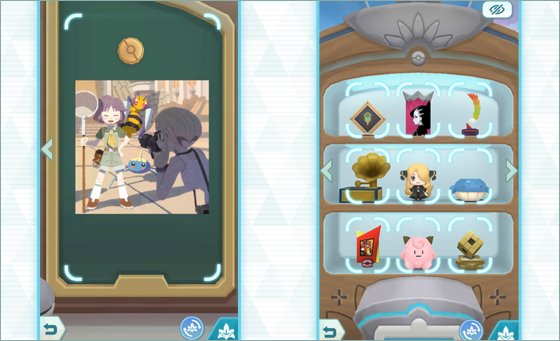 In The Games Department
Pokémon Masters EX
Pokémon Masters EX has put out a new update. With this, they have announced some coming features and Sync Pairs. First, Mallow & Appletun and Elesa & Togetic will be added in this year's Palentine's Day event running from January 31st
The next part of the Kalos Villain Arc will drop on February 13th 2023
In next month's update, you'll be able to customise the Trainer Lodge with your favourite items and posters including artwork from prior events on social media
The Pokémon Center will also be revamped to give event info on a central bulletin board
Maximum teams saved is to be increased to 100
Edit @ 07:12: We have added full details of all the new Sync Pairs added including Lysandre & Volcanion, Emma & Crobat, Anabel & Snorlax, Mallow & Appletun, Elesa & Togetic and Morty & Gastly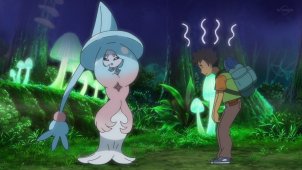 In The Anime Department
Pokémon Aim To Be A Pokémon Master
The latest episode has aired in Japan today. This episode features Ash, Misty and Cilan look for Brock after he disappears into a forest. The AniméDex has been updated with the contents of this episode. Click the picture to go to the section but be warned however as it contains spoilers.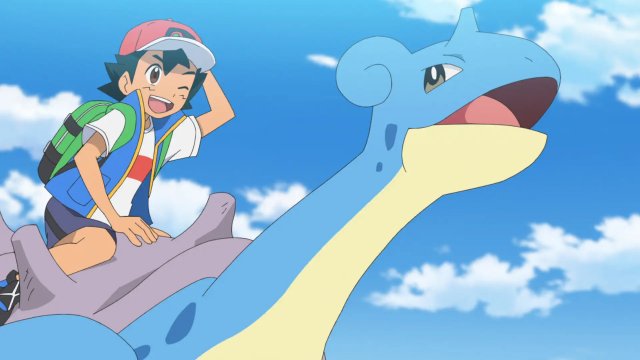 In The Anime Department
Pokémon Aim To Be A Pokémon Master - News
A new pair of Episode Titles have been released by Animage. These two episodes are due to air on February 17th and February 24th respectively. The first episode features Ash & Pikachu getting separated following a Team Rocket plot and needing to find each other again. The second episode features Ash's Lapras return to ask for Ash's help to free a trapped Wailmer
Episode 1231: And We're Looking at the Same Moon!
Episode 1232: Riding On Lapras!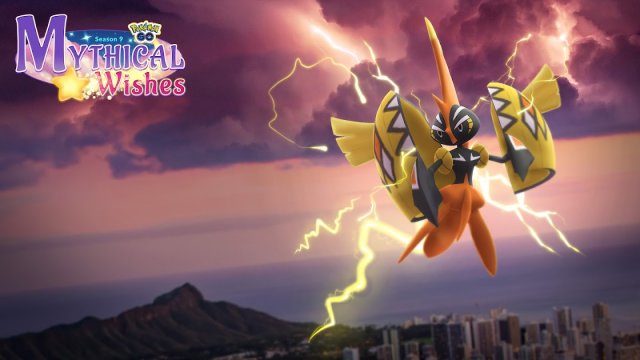 In The Games Department
Pokémon GO
The Pokémon GO Crackling Voltage event is now rolling out globally. This event runs from 10:00 local time until 20:00 local time on February 5th and features the introduction to Shiny Helioptile into the game
We have compiled details of the event in our Crackling Voltage event section