27-07-2021 07:00 BST / 02:00 EDT by Serebii
This update will be amended throughout the day so be sure to check back. If you have any ideas for the site, be sure to send them in
Last Update: 07:00 BST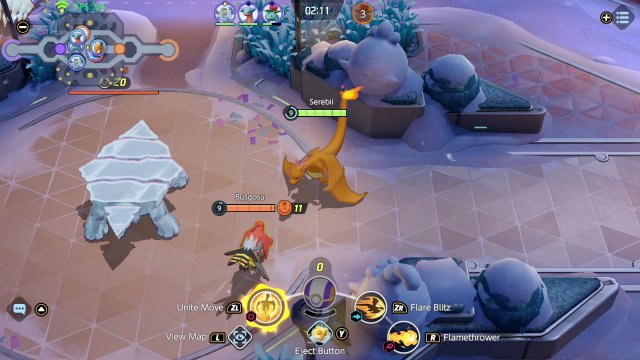 In The Games Department
Pokémon UNITE
Pokémon UNITE released Wednesday and as such, our coverage continues. We've compiled full details on all Pokémon, Stage Listings, Holowear, Hold Items and so much more and will continue adding more content to the site as it comes. If there's anything you would like to see, be sure to let us know
Edit @ 07:27: Updated the Challenges section with today's challenges
Edit @ 14:17: Updated the Pokémon Listings to show maximum damage for attacks. Any damage listed for moves is in ideal conditions against the Substitute Doll with the Pokémon at Level 15, no boosts and if all the effects of the move are not removed/reduced by other attacks.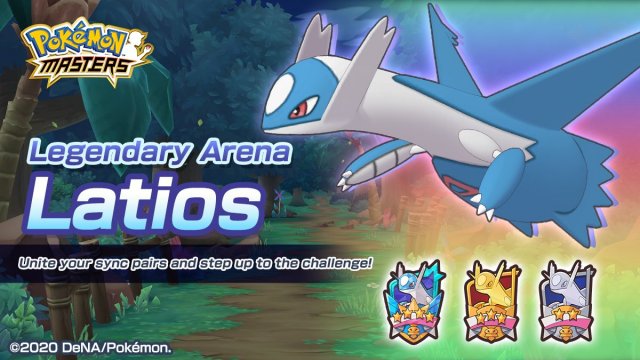 In The Games Department
Pokémon Masters
The Legendary Arena Latios event is now live in Pokémon Masters EX. This event runs until August 10th and provides a challenge battling against Latios in order to get a variety of rewards
Alongside this, a Triple Feature Spotlight is to run which gives increased chances of getting Glacia & Glalie and Lisia & Altaria