30-09-2016 06:23 BST / 01:23 EDT by Serebii
This update will be updated throughout the day. If you have any ideas for the site, be sure to send them in
With the new generation upcoming, and the Chatroom has been rife with discussion while the WiFi Chatroom has been a place for battles, trades and Friend Safari hunting, so be sure to visit them. Our Forums have also had these discussion and are a bustling trade and competitive section for the games. Be sure to like our FaceBook Page.
Last Update: 19:21 BST
Edit @ 06:33: Pokémon GO Release | Edit @ 14:11: Volcanion Event | Edit @ 16:01: Keldeo Event | Edit @ 17:06: Pokémon Generations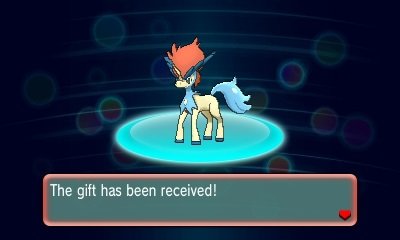 In The Games Department
Pokémon XYORAS - Keldeo Event
For those of you in Europe & Australia, the Keldeo event is now available on Pokémon X, Y, Omega Ruby & Alpha Sapphire games. This event is available through Mystery Gift > Receive Gift > Get Via Internet and gives you the Mythical Pokémon Keldeo, which can't be found in the wild. This event is only running through to October 24th so get while you can. It'll be added on North American games later today. Our Event Database has been updated with full details of this event
Edit: Live in North America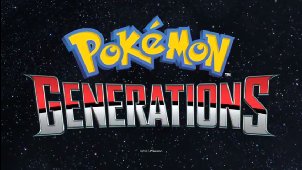 In The Anime Department
Pokémon Generations
Following on from the release of the first three episodes the past 2 weeks, the Pokémon Company has once again put out a new episode of Pokémon Generations, with this episode focusing on Lance at the Lake of Rage. Our Animedex is being updated with the contents of this episode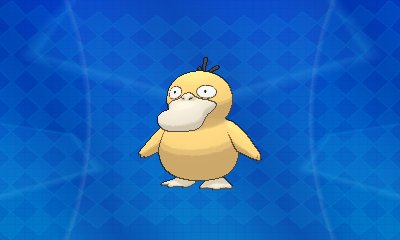 In The Games Department
Pokémon Omega Ruby & Alpha Sapphire - Psyduck
A new distribution has been announced. On October 16th, Junichi Masuda will appear at the Pokémon Center Skytree Town and during this appearance, all players who go to the store will be able to download a special Psyduck based on Masuda's Psyduck. A similar event was given at Pokémon Centers throughout March earlier this year.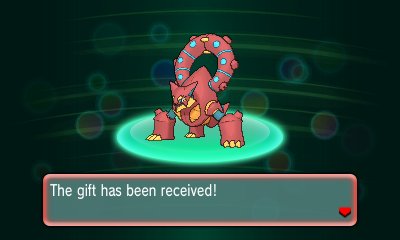 In The Games Department
Pokémon Omega Ruby & Alpha Sapphire - Volcanion
Another European distribution for Volcanion has been confirmed. In Spain, Volcanion will be obtained through GAME stores from October 1st through to November 23rd 2016. Further European dates are still to come, as are the dates for the US distribution in Gamestop so be sure to keep checking back
16:32: It has been confirmed that Volcanion codes will be given in Finland in GameStop, Pelaajashop, Verkkokauppa, Viihdepysäkki, Discshop & Konsolinet in the same timeframe.
18:28: Confirmed for GAME in the UK during the same timeframe
19:21: Confirmed for Gamestop in the US between October 10th and October 31st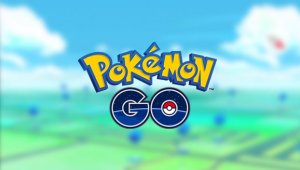 In The Games Department
Pokémon GO
The International rollout for Pokémon GO has continuted with the game on iOS and Android in Pokémon GO now being live in Albania, Bosnia and Herzegovina, Macau, Macedonia, and Serbia. The rollout is continuing but we don't know what will be released and when but the moment that news on that comes, it shall be posted here. Be sure to check our section for the full details of this game.