26-09-2022 07:04 BST / 02:04 EDT by Serebii.
This update will be amended throughout the day so be sure to check back. If you have any ideas for the site, be sure to send them in.
Last Update: 21:00 BST
Edit @ 09:46: Art Through the Ages | Edit @ 21:00: Pokémon GO Fashion Week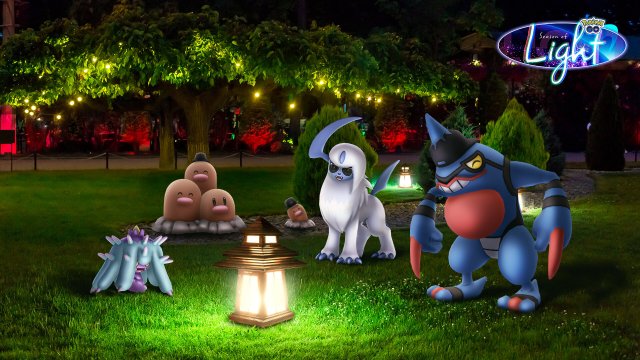 In The Games Department
Pokémon GO
The Pokémon GO Fashion Week Event is now rolling out in Asia Pacific regions. This event runs from 10:00 local time until 20:00 local time on October 3rd and features the addition of Mareanie and shiny Furfrou into the game
We are currently compiling details of the event, including the Timed Research in our Fashion Week event section
In The Games Department
Pokémon UNITE
One new piece of Holowear have been released for Pokémon UNITE. This is the Tuxedo Style outfit for Gengar which cost 400 Gems.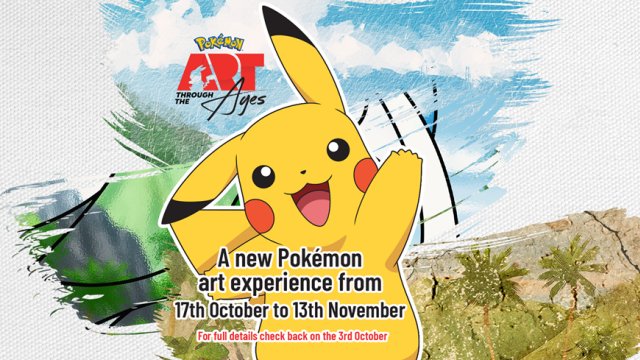 In The Pokémon Department
Pokémon Art Through the Ages
Further details have been released for the Pokémon Art Through the Ages celebration in Manchester that was announced yesterday. Throughoutout the Trafford Centre, people will be able to find hidden art of the Kanto Pokémon showcasing a variety of art techniques and styles from cave paintings to stained glass and oil paintings
People who go to GAME at the Trafford Centre can get a double sided poster. There will also be activities withibn a booklet to complete including a certificate for finding all 151 Pokémon throughout the Trafford Centre
There will ber special art workshops for children aged 6 to 11 and you can meet Pikachu at scheduled times and watch Pokémon movies or anime at the Orient Main Stage Area.
The Pokémon Bus will also be available for photo opportunities on October 17th only